Avenues Mastery Academy's 3D Printer Project
Avenue's World School's Mastery Academy is a hands-on prototyping program for motivated high schoolers from all over the word. The students came to Shenzen, China for about a month to design and build their own 3D printers.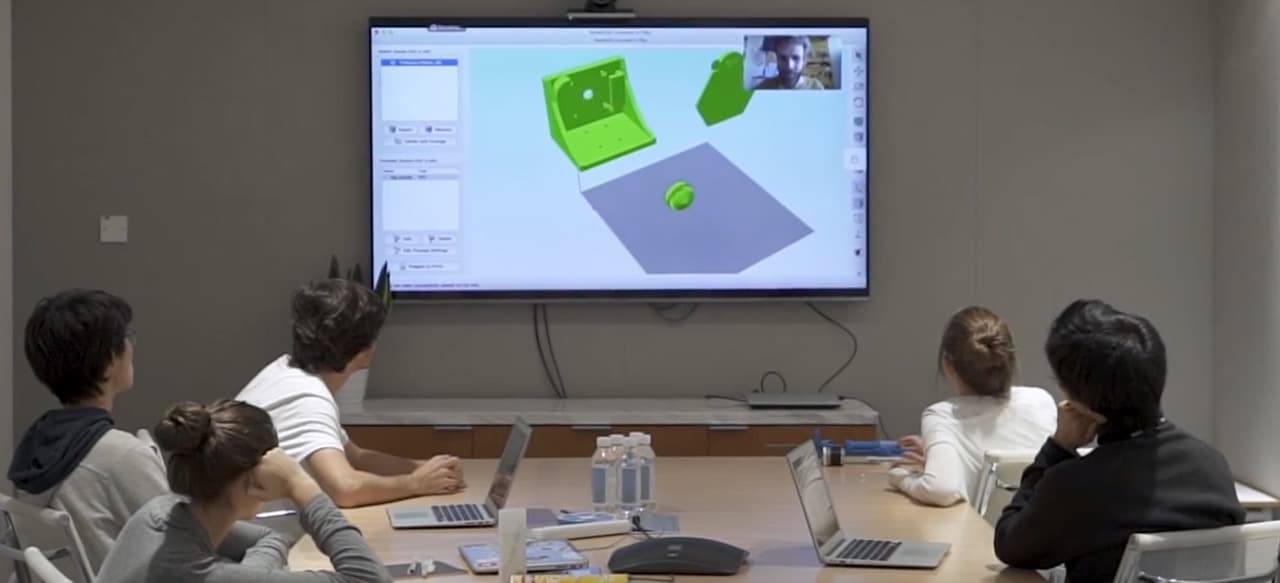 I advised the students on all things 3D printing, critiqued their designs along their prototyping journey. One of the results was a fork of the JellyBOX printer, modified to extrude paste. More specifically, to extrude play-doh to cater to kids.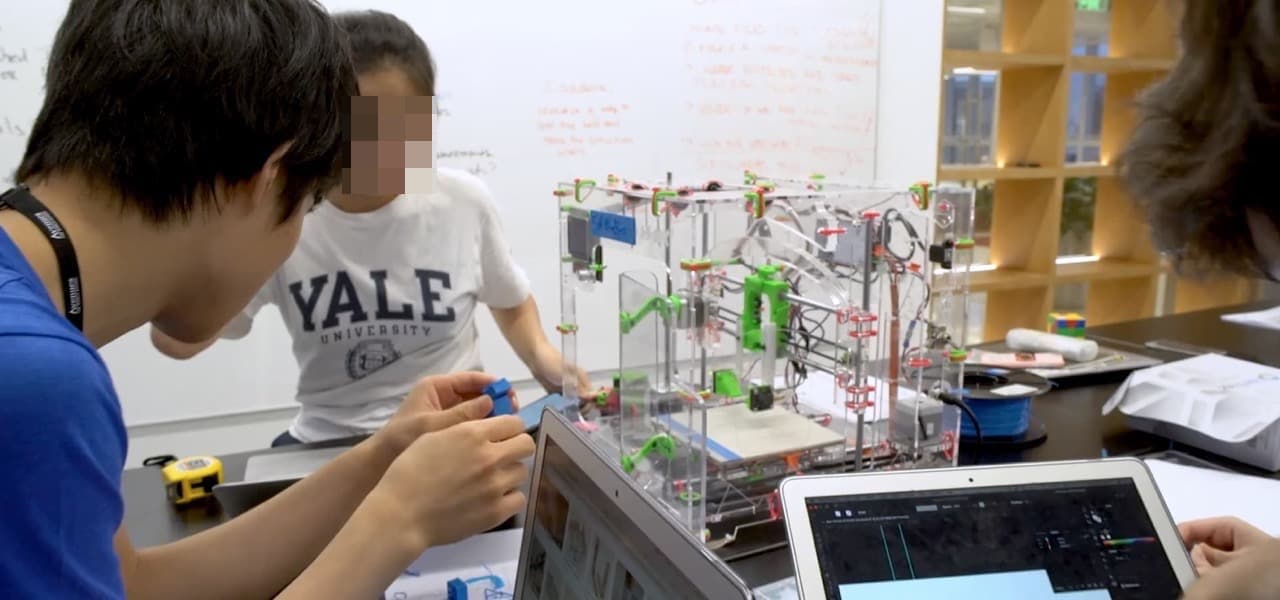 The students themselves not only modified the parts and a customized the software controller with a touchscreen, but wrote the user guides and published their project on Github under the name PandoraBox for all the world to see and build upon.